Business Card Inspiration
I've seen a lot of business card roundups floating around the blogosphere.
This
one has quite a few cards I have not seen before.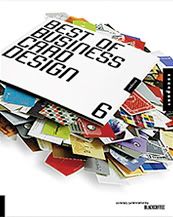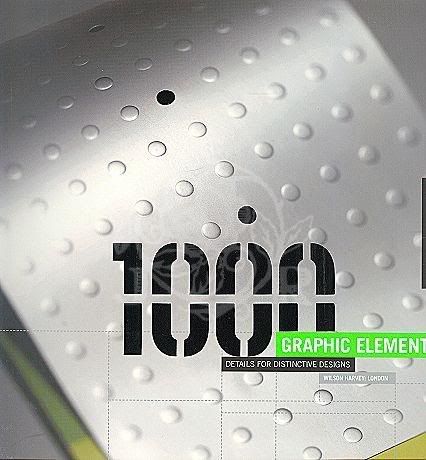 I prefer to look at books instead of the screen when sketching business card concepts. One of my favorites is
The Best of Business Card Design 6
. There is a
Best of Business Card Design 7
, but I have not seen it in person, so I don't feel as comfortable recommending it.
Another favorite is
1,000 Graphic Elements: Details for Distinctive Designs
. This one has little info about each project and it forces me to focus on materials and techniques while coming up with an original concept.
Labels: "playful concepts", book, design